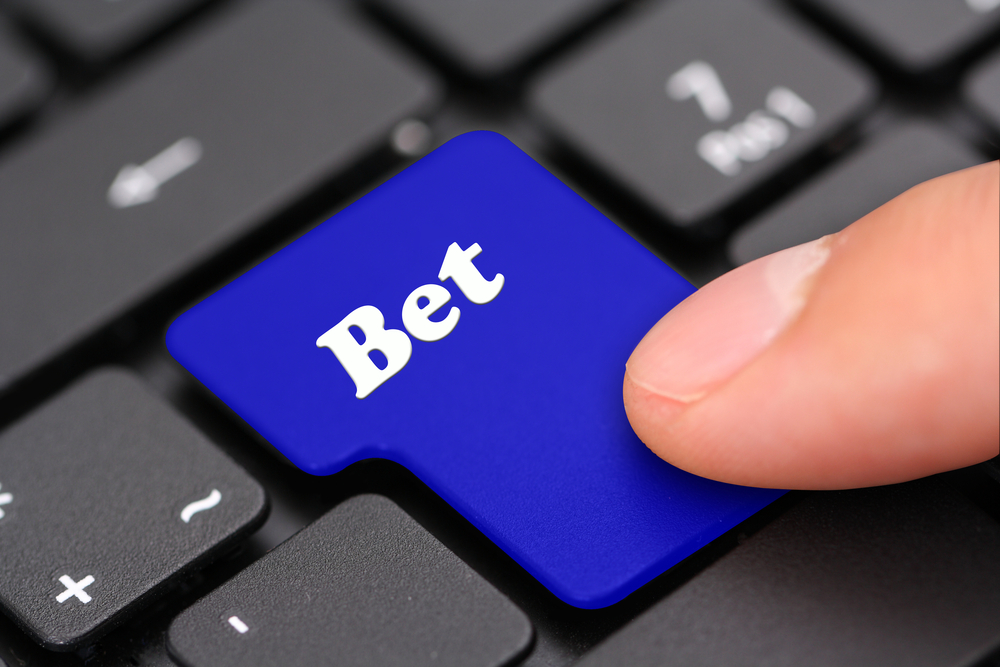 Everyone knows that Titanbet is one of the best online poker sites but people aren't so aware of all the other great offerings. From Titanbet sports betting, to Titanbet horse racing and the Titanbet casino there's a full card of great sports, games and betting for you.
Titanbet casino
The Titanbet casino features 400+ games – one of the best casino offers on the internet.
There's a fantastic range of slots, with new games appearing regularly. The roulette offering features a great selection of games with both European and American versions available and lots of different variations to keep your roulette playing fresh. You can also play live roulette with dealers.
When you go to a casino, it's fun to switch from one game to another – with the Titanbet casino you can do this because it offers baccarat and blackjack, as well as three card brag and of course, poker. And there are multiple baccarat and blackjack games, to keep you guessing and entertained.
The dice aren't left out either – Sic Bo fans will love the live animation, and if you're finding it hard to get a craps game – look no further, because live craps is also offered.
And there are also lots of arcade games, with great graphics and animations.
Titanbet horse racing
The site has excellent coverage of upcoming live races from courses all over the UK and the world. Click on the horse you want to back and just fill in your betting slip at the right of the screen – quick and simple. If you want to make a last minute bet on a race, there's also a Quick Bet facility to let you slip in a wager before the race starts. Your open bets are viewable on the other tab of the betting slip.
You can quickly and easily do a Forecast bet – just click on the Forecast tab and you can select first or second place (or Any Order, of course). For a Tricast – same thing but select the third place runner as well.
When you click on a horse, you'll see a briefing on its current form and recent placings and you can watch the race live. And if there's no live racing, you can still get the thrill of the track from Titanbet's virtual horse races which feature realistic video and animation.
Titanbet sports betting
In-play sports betting has to be one of the most entertaining ways to experience a sports event. Whether it's football, rugby, basketball, darts, snooker golf, cricket or tennis, you can bet on the action – next try, next goal, next set, next wicket – you can back your judgement and assessment of the way the play is going. It adds to the fun of watching big sporting events with friends and Titanbet is a key site for this kind of wager.
Titanbet bonuses
The Titanbet bonuses are very generous. You get 100% bonus on your initial deposit. The minimum deposit is £20.00 but let's say you deposit £100.You get another £100 welcome bonus, so you're starting with £200 to play with. You can deposit up to £400 and get it matched with another £400 – there aren't many games sites where you can do that. Obviously, the bonus is there for you to play with, so as with all online sites, you can't withdraw it.
As well as the welcome bonus offer, there are lots of excellent promotions, on certain days, or for certain sports or games. If you sign up for the email alerts, you won't miss these and you'll also get notified if a tasty jackpot is building up somewhere on the site.
You can deposit via a wide range of credit and debit cards, Paypal, Neteller, Paysafe and others. And don't forget that Titanbet is 100% registered with the UK Gambling Commission, so you can play safely and securely, knowing that you are getting a fair deal.